Homeowners: Do You Know Your Home's Value? Checking your Zillow valuation, or thinking your towns assessment gives you a real number, you are sadly wrong. I had this conversation with a long time friend of mine from college last night. He is selling the home he grew up in, the home his grandfather and father built and lovingly maintained. Like many people in their 60's they are not getting the buy in from their children who don't want to live in the family homestead anymore. Zillow is inaccurate at best, and this is not Zillow's fault, other than not telling the public how they arrive at this usually wildly inflated number. It is not in their interest to give you anything more than a false impression that they are accurate. Your town's assessment is based on what the town needs to operate on a yearly basis. It is not in the interest of the town to raise taxes above the level of sustainability for the town. For this reason the town's assessment in so many areas is below what the market value of the home is. If you have any questions about this, don't hesitate to reach out. You do not need to be our client to get valuable and accurate information.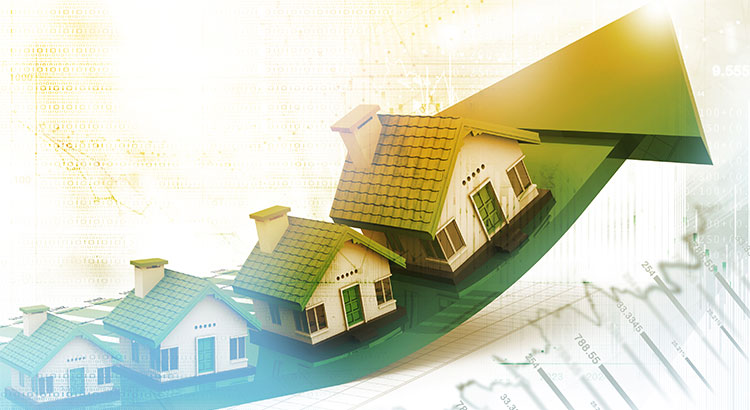 The latest edition of
CoreLogic's
Home Price Index
shows that nationally, home prices have appreciated 6.7% over the last year and 0.9% month-over-month. The release of the report included this headline,
"National Home Prices Now 50% Above March 2011 Bottom"
The real estate market has come a long way since 2011, which is great news for homeowners! Nearly 79% of homeowners with a mortgage in the US now have significant equity in their homes
(defined as over 20%)
, according to the latest
Equity Report
. The challenge is that not every homeowner knows how much their home's value has appreciated. Homeowners in Denver, CO lead the way with 8.7% appreciation over the last year, while owners in Washington and Utah have experienced a 3% increase in values since the start of this year! Nationally,
CoreLogic
forecasts that home values will increase another 5.0% by this time next year. Bill Banfield,
VP of Capital Markets
at
Quicken Loans,
recently
explained
the importance of knowing the conditions in your area,
"With home values constantly changing, and the rates of change varying across the country, this is one more way to show how important it is for homeowners to stay aware of their local housing market."
Bottom Line
Do you know what your house is worth? Have you stayed put because you are nervous you won't have enough equity to buy your dream home? Let's get together to perform an equity analysis and give you the freedom to achieve your dreams. You do not need to be our client to get accurate answers to your questions.