Mortgage Interest Rates are Still Going Up… Should You Wait to Buy? This is the headline, but shouldn't it be Should you wait to Sell? Interest rates affect both the buying and the selling of real estate, they are intertwined now and forever. Let us take a step back away from the rates for a quick minute and just look at the product, the house. A house sells for the price a ready, willing and able buyer is willing to pay for it. The Seller, nor his Agent dictate the price, they base it on existing sales and perceived value; it is the buyer who determines the price.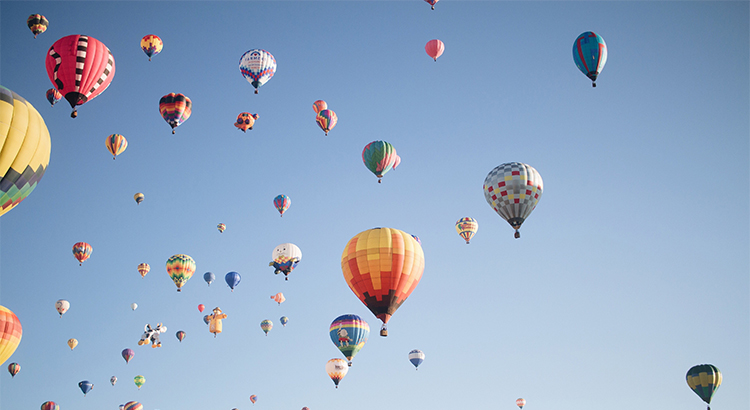 Mortgage interest rates, as
reported
by
Freddie Mac
, have increased by close to a quarter of a percent over the last several weeks.
Freddie Mac, Fannie Mae,
the
Mortgage Bankers Association,
and the
National Association of Realtors
are all calling for mortgage rates to rise another quarter of a percent by next year. In addition to the predictions from the four major reporting agencies mentioned above, the
Federal Open Market Committee
recently voted
"unanimously to approve a 1/4 percentage point increase in the primary credit rate to 2.75 percent."
Historically, an increase in the primary credit rate has translated to an overall jump in mortgage interest rates as well. This has caused some purchasers to lament the fact that they may no longer be able to get a rate below 4%. However, we must realize that current rates are still at historic lows. Here is a chart showing the average mortgage interest rate over the last several decades:
Bottom Line
Though you may have missed the lowest mortgage rate ever offered, you can still get a better interest rate than your older brother or sister did ten years ago, a lower rate than your parents did twenty years ago, and a better rate than your grandparents did forty years ago.