OLD CAR is a Realtor® acronym stating the qualities and characteristics owed to the client.
Obedience, Loyalty, Disclosure, Confidentiality, Accountability and Reasonable Care/Diligence
.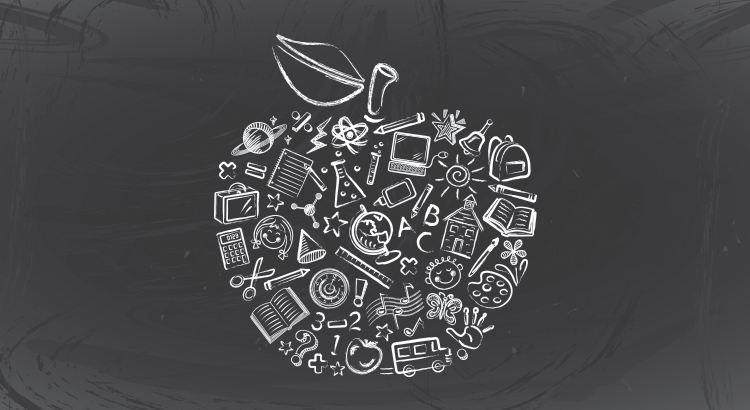 Reasonable care and diligence really means getting something done. When you take these words individually and in the order they are given, this is not the correct order of duties your professional agent will deliver. YourStories Realty, it's all about you and so the first order of business is understanding what it is you want to accomplish, how and in what time frame. It is only when you fully understand the goals, wishes, wants and needs can you apply your skills to the task. No clients are alike, no houses are alike, no neighborhoods are alike each person and place is approached in real time so that in the game adjustments can be made. In the process of real estate, and make no mistake it is a process of actions, forms and dates, you will always have at least 3 Uh-oh! moments and 1 jump off the cliff moment. It is part of the process. Now agents can always remember that one easy, no hassle transaction, but this is not the norm. There area always issues that come up. Think about it, a house or a condo is a construction made of materials and filled with electronic devices, glassed in, doors, driveways, septic systems, free and clear title, easements, power of attorney, order of documents and signing...just saying there is a lot of things that can go sideways. Emotions are a part of it and usually what derail the sale. It is emotional to choose a house for your home, or choose to leave that home for a new house. A house is what you buy, it is walls, doors, location and price; a home is what you sell because of the memories you created while living there.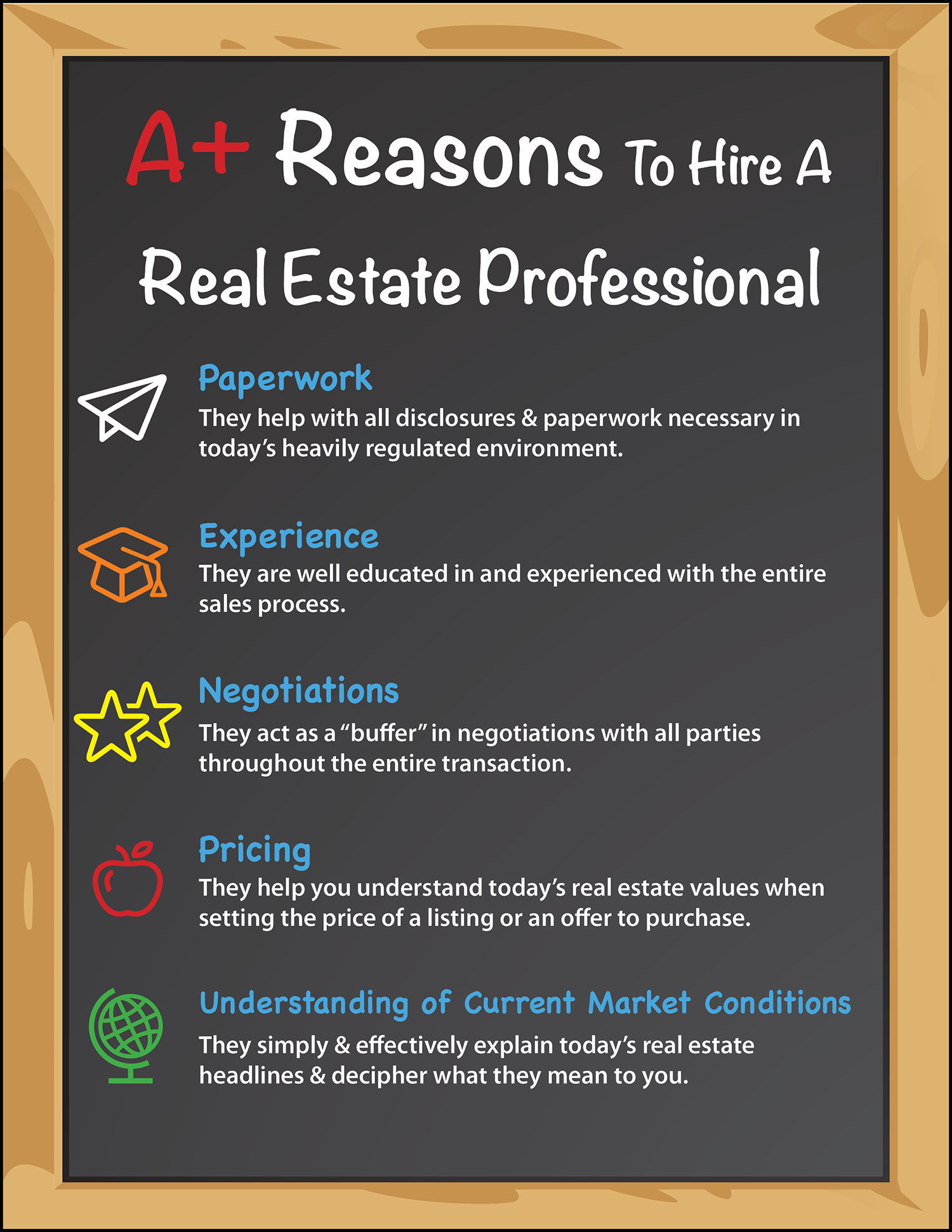 Some Highlights:
Hiring a real estate professional to buy your dream home, or sell your current house, is one of the most 'educated' decisions you can make!
A real estate professional has the experience needed to help you through the entire process.
Make sure that you hire someone who knows current market conditions & can simply and effectively explain them to you and your family!
You never have to be our client to have your questions professionally answered. Give us a call, it's all about you.