This isn't Zillow, this is science. The best minds take a survey and their active and engaged professional minds from all sectors of our country deliver an index. This index is both a look back at what has happened and it suggests the ways the trends are moving. In any statistical analysis there is room for interpretation. Today, it makes sense to look to actual expert economists, real estate experts (people who are top producers), investment and marketing strategists to understand their thoughts to help you make your own mind up about your individual situation. All real estate is local and each neighborhood will have it's own statistics. Look to a professional to assist you to understand what is going on in your neighborhood. Call us at 617-774-8292 to get some accurate information, you don't ever have to be our client to get a better handle on your own situation.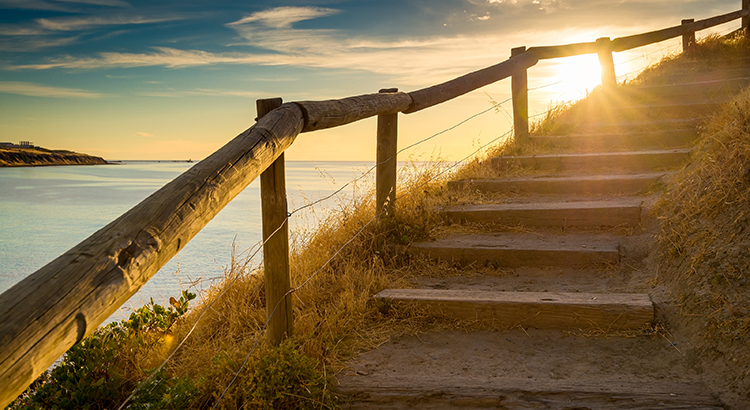 Today, many real estate conversations center on housing prices and where they may be headed. That is why we like the
Home Price Expectation Survey
.
Every quarter,
Pulsenomics
surveys a nationwide panel of over one hundred economists, real estate experts, and investment & market strategists about where they believe prices are headed over the next five years. They then average the projections of all 100+ experts into a single number.
The results of their latest survey:
Home values will appreciate by 5.0% over the course of 2017, 4.0% in 2018, 3.2% in 2019, 3.0% in 2020, and 3.0% in 2021. That means the average annual appreciation will be 3.64% over the next 5 years.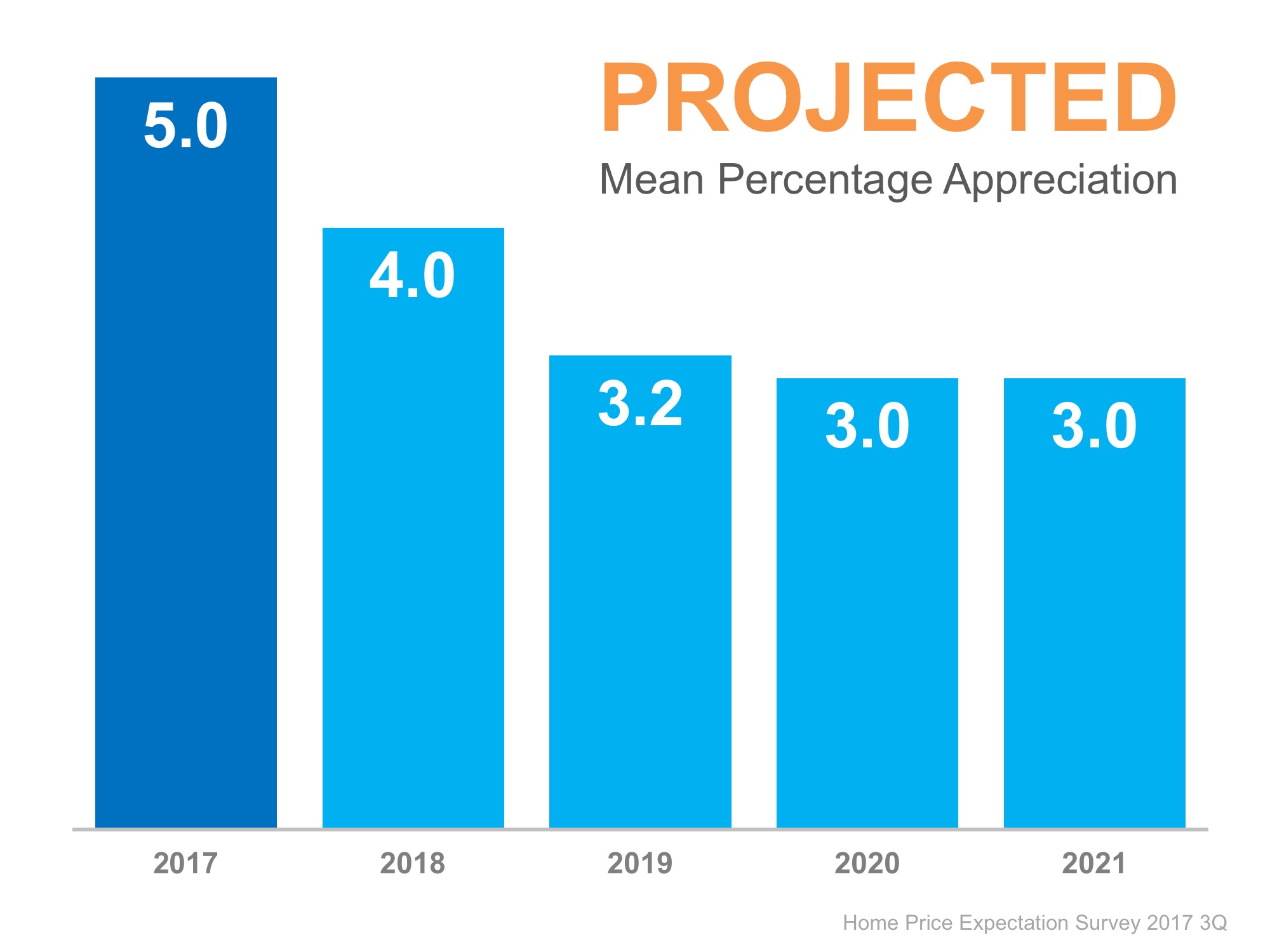 The prediction for cumulative appreciation increased from 17.8% to 18.4% by 2021. The experts making up the most bearish quartile of the survey are projecting a cumulative appreciation of 6.7%.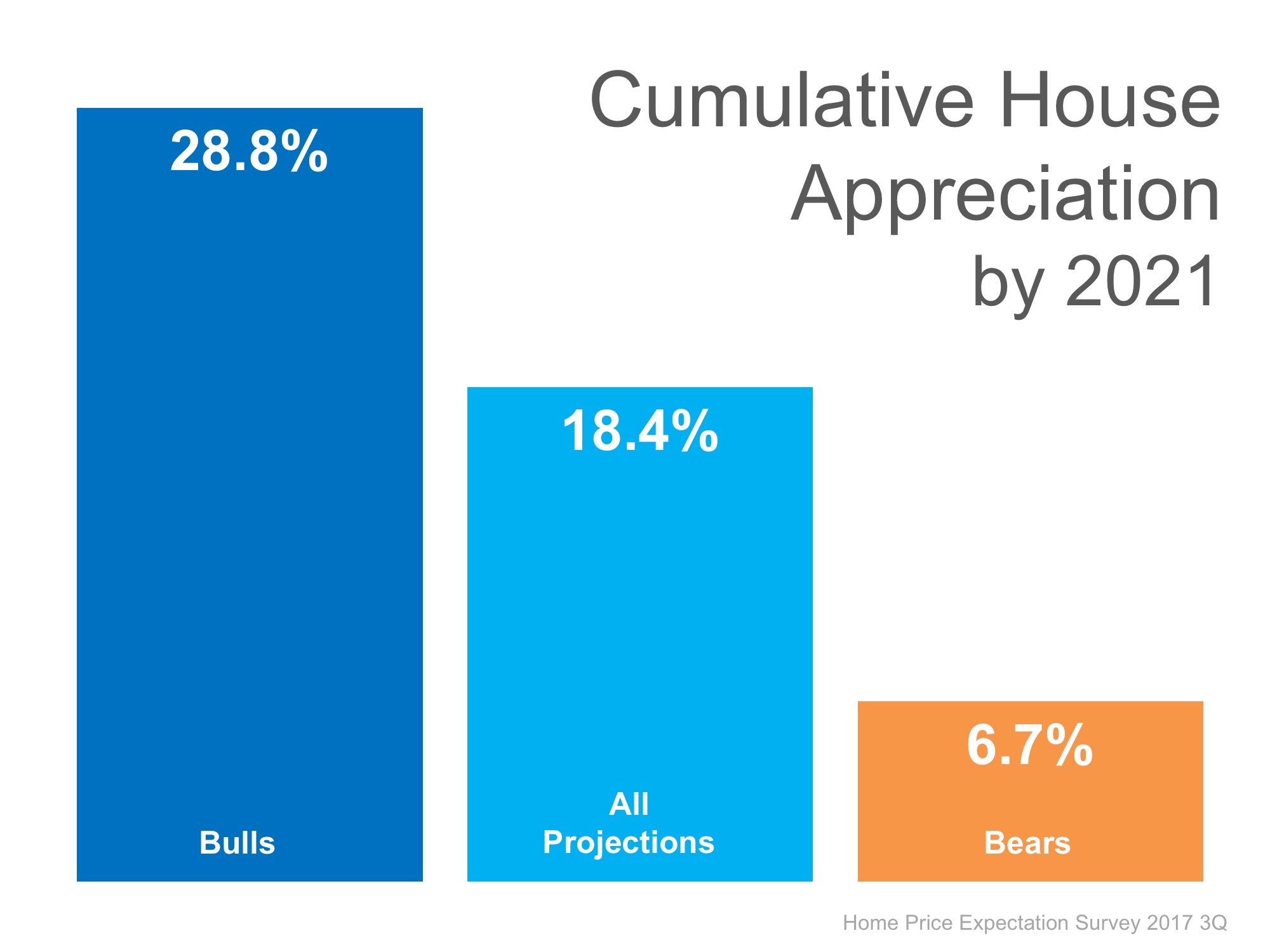 Bottom Line
Individual opinions make headlines. We believe this survey is a fairer depiction of future values. Understanding your own neighborhood is best handled by a professional in your area. You never have to be a client of ours to get straight answers to any of your real estate questions. YourStories Realty, It's all about you.